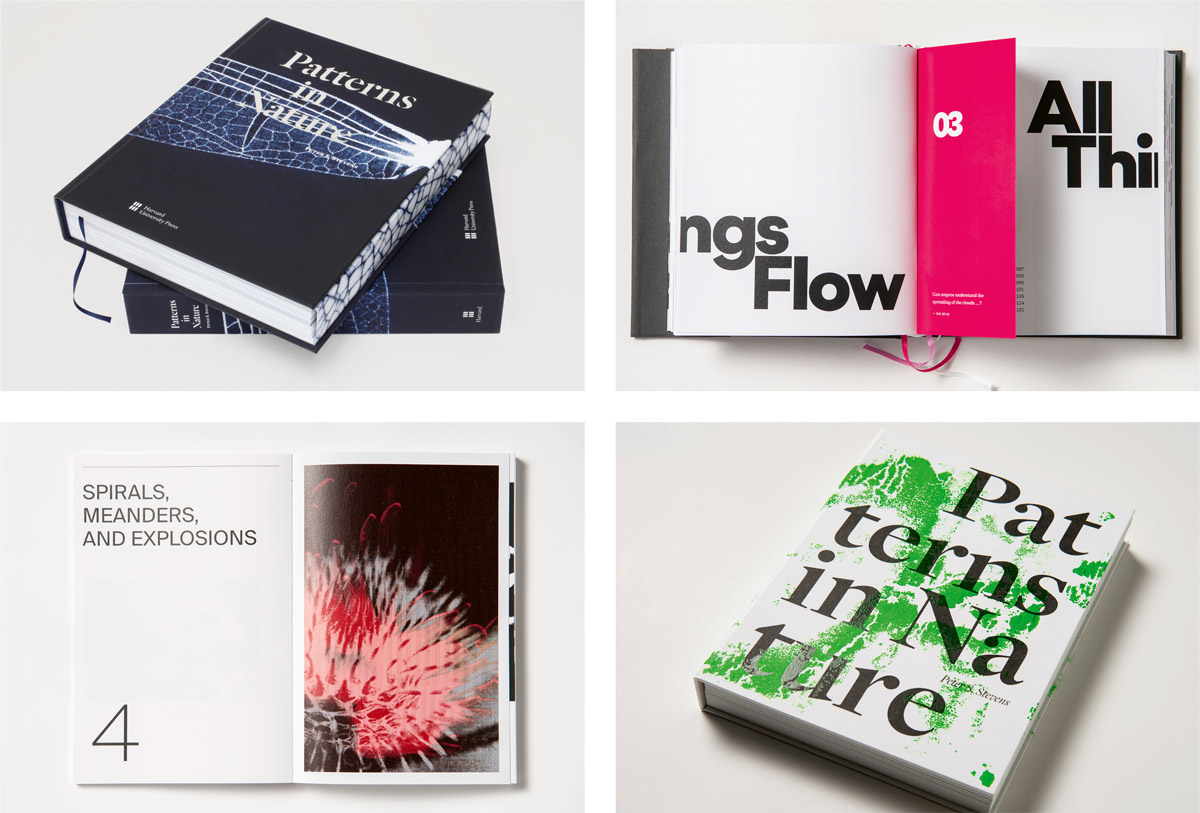 Welcome
Are you ready to take your book design and typography skills to the next level? Join our Expert class Book design which is held online for the first time.
New:

Expert class Book design,

online edition

The Expert class Book design has been offered by the Plantin Institute for 10 years now and the formula is rock solid. This year's edition will be completely online, via distance learning (Zoom), in English, so students from all over the world will be able to follow it.

During this Expert class, you will design a book from A to Z. During ten course days, spread over a period of six months, typographer and graphic designer Jurgen Persijn will guide you step-by-step through the design and production process of your book. External experts Sara De Bondt, Sofie Jacobs, and Johan Van Looveren will assist him.
---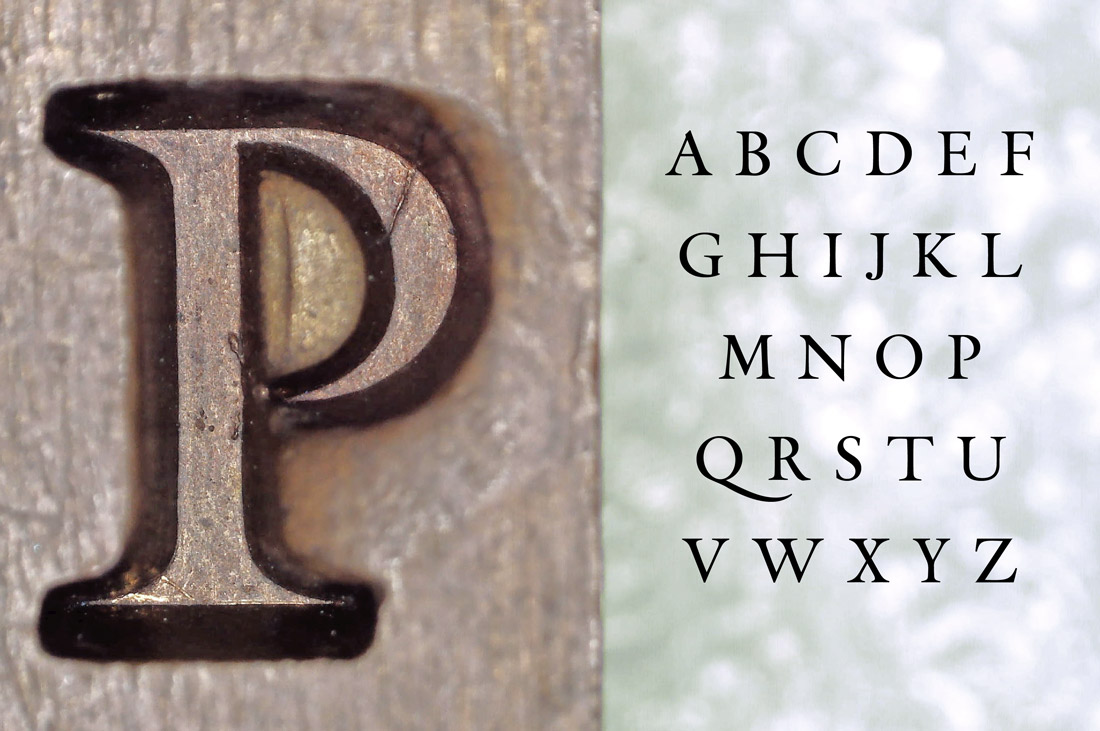 Expert class Type design:
get inspired by the typographic heritage from Antwerp
The Expert class Type design started on 25 October 2023. We will announce the dates for the next edition of this course very soon. The Expert class Type design 2024–25 will be offered through distance learning again. The online lessons are undoubtedly attractive for our international students who will save a lot of travel and hotel costs.
We supplement our online lessons with an intensive four-day program in Antwerp (October 2024), packed with face-to-face lessons, guest lectures, study visits and social activities. The students will get to know each other better, while learning about the unique collection of punches and matrices that are preserved in the Plantin-Moretus Museum.
The structure of the course stays the same. However, taking the course online implies that research in the reading room of Museum Plantin-Moretus is not possible. To get around this, students will receive high-quality photos and scans of punches, smoke proofs, matrices, and prints from the museum's large collection.
Over the course of ten Wednesdays, given between October 2024 and May 2025, a select group of students will have the chance to learn directly from Dr. Frank E. Blokland, type designer, font producer, software developer, and Senior Lecturer. He will provide in-depth insights into the history, theory and practice of type design, sharing his vast knowledge and experience with students.
---
Open day
2023
The institute's Open day will take place on Saturday 18 November 2023 and this is the perfect opportunity to inform you about our Expert class Book design.
You can come to our classroom, or follow along via Zoom. The sessions will be at 1 p.m. and 3 p.m. Central European Time.
Register with an email to plantin.instituut@antwerpen.be